Laboratory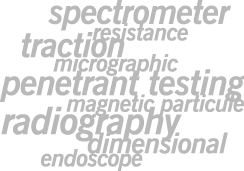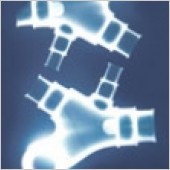 Non-destructive testing
Within its own premises, PRECICAST has important means of non destructive and metallurgical testing machinery. Professionals engineering firms of metallurgy and mechanical productions request PRECICAST for outside controls.
We have qualified persons and qualified equipment for these special processes.
Magnetic test

if you need to detect surface faults or underlying defects such as splits, shrinkage, cracks, etc. PRECICAST masters this technology, do not hesitate to contact us.

Equipment
Magnetic Bench
---
Radiography

PRECICAST puts in own knowledge in radiography at your disposal, our qualify team is able to reveal all the possible defects hiding in the heart of the material or in the welding assemblies.

Equipment
- X ray cabin capacity,

- Steel thickness of 35mm.



---
Fluorescent penetrant testing


To validate your parts or a new process, PRECICAST is able to ensure you the absence of emerging fault such as porosities, splits, etc.
Equipment
Chains of penetrant testing qualities S2/S3/S4.